Environmental Campaign Designs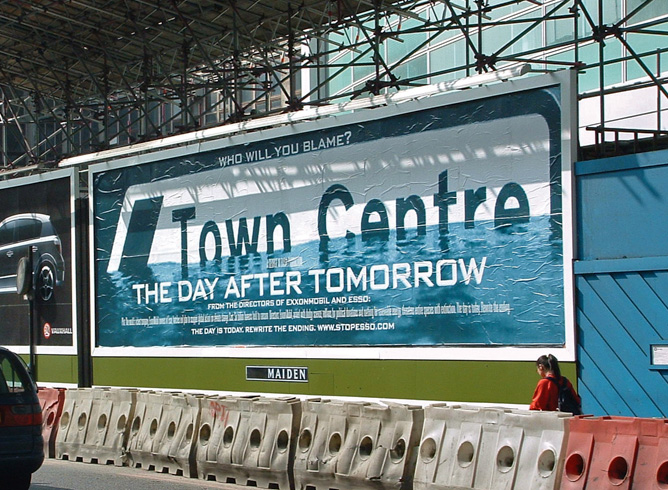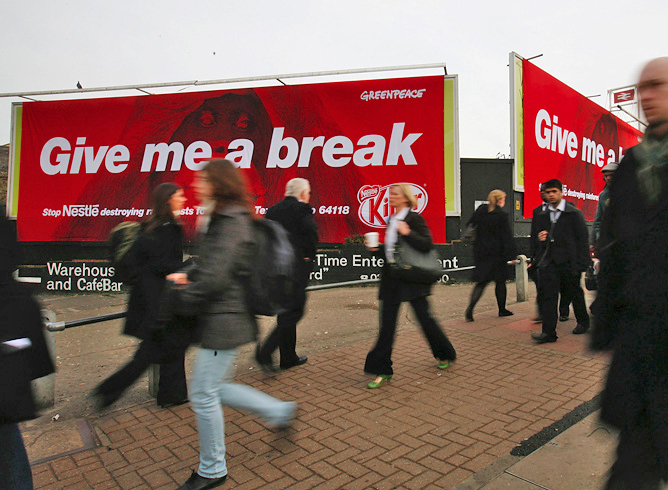 We've been designing environmental campaigns since 2001, our first was StopEsso. Since then we've created every kind of campaign communication - much of it for Greenpeace UK and Greenpeace International - branded with our signature striking graphics and humour.
Our designs serve as a rallying-point for campaigners and promoting public engagement. We design campaigns which are issue specific and stand-alone or run by an NGO or campaigning organisation.
We create:
Campaign Brands: both new and spoofs of existing brands

Campaign materials: t-shirts, reports and briefings, tote-bags, leaflets, stickers, badges…

Large format print: banners, flags, billboards hoardings and props for actions.

Supporter engagement assets for digital communications.